Yoga Elements opened in March, 2016, as a collaboration between Crystal Hill and Kathy Davis. Crystal, originally from Appleton, has a teaching background in power vinyasa yoga and previously owned the Appleton yoga studio, Pura Vida Yoga. Kathy, who relocated to Appleton in 2009, has studied alignment yoga since 2007. Joining our complementary backgrounds, we created a studio that has a place for every level of experience and ability. Recognizing the needs of our clients, we also continue to expand our education with specialized trainings, such as Yoga for Cancer and Yoga for Osteoporosis.
The studio offers a variety of classes — power vinyasa, alignment, therapeutic, yin, restorative — and we recently partnered with Happy Baby Yoga to offer prenatal, baby and toddler specialty classes. Our goal is to reach a large audience, especially those who may not identify with the "typical" yoga student portrayed in the media, but has a desire to start and maintain a yoga practice for the tremendous benefits it provides.
We are proud of our caring, highly experienced staff and we are the only area studio with a state of the art yoga wall, which is used in our classes to support the therapeutic and healing focus of our practice, and also provides an opportunity for a deeper practice!
Your first class is free to provide you the opportunity to get familiar with our studio and yoga family. We encourage you to sign up today and take the first step on a purposeful journey!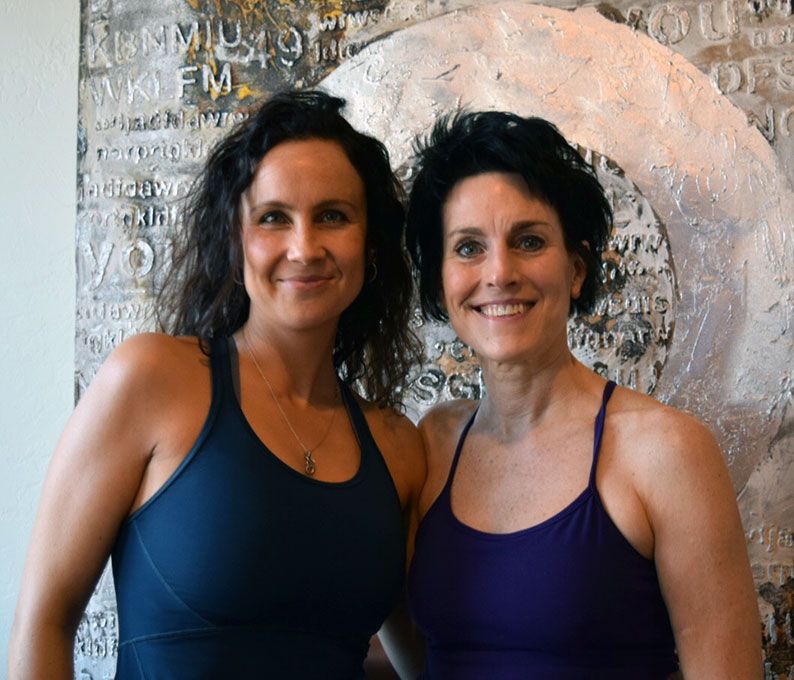 Nobody can go back and start a new beginning, but anyone can start today and make a new ending.

Maria Robinson
Our Mission
Yoga Elements strives to create a welcoming and fun community that encourages and supports a dedicated yoga practice for self-healing and transformation.